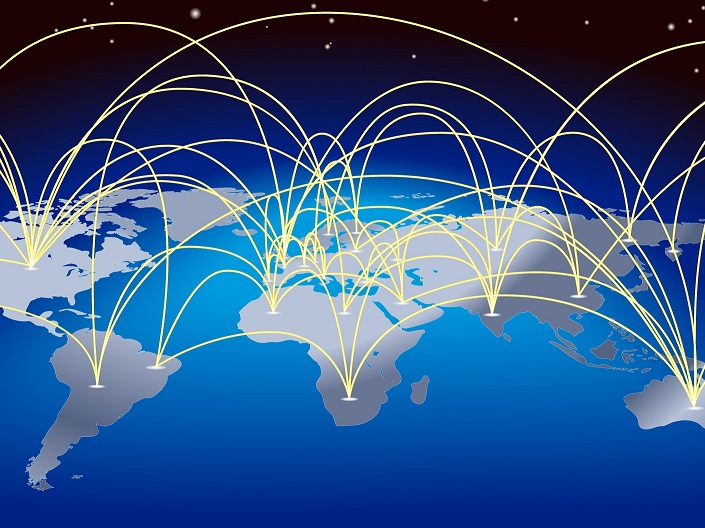 Network Optimization
Quantitative Solutions, Optimization Models and Heuristic Solutions
Simulytics constructs and develops optimization solutions (Linear Programming, Integer Programming and Mixed Integer Programming based models). We also provide heuristic-based solutions for complex problems, such as transportation & vehicle routing processes. Quantitative solutions are arrived at by analyzing the data, performing various operations in advanced hypothesis testing and conducting in-depth field studies. Some of the areas we have worked in include handling inventory management systems, providing transport solutions, fleet optimization and developing process automation.
Supply Chain Network Design and Optimization
Simulytics Services study your specific business requirements and design your Supply Chain Networks to reduce costs and increase service levels. The network optimization scenarios are modeled to give you the best possible output in accordance with your overall business strategy and realistic parameters. After evaluating different scenarios we recommend the best fit design and a roadmap for implementation taking into account your future network requirements.