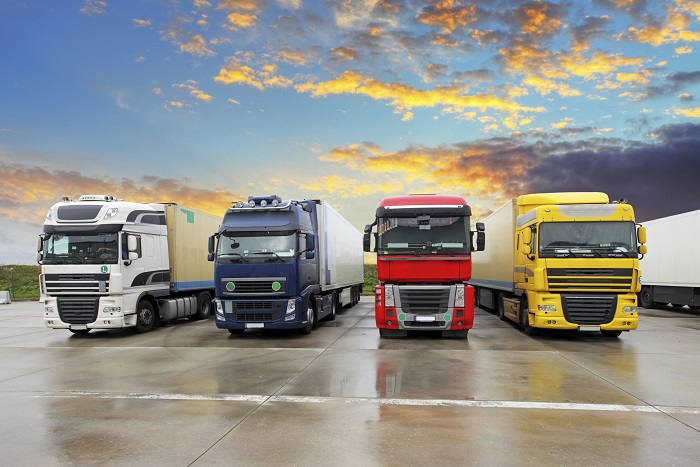 FREIGHTMETRY TMS
CENTRALIZED CONTROL FOR ALL TRANSPORTATION
Freightmetry is a complete transport planning, execution and optimization suite. It addresses a range of transport operations, including FTL (full truck load), LCL (less than container load), and parcel-loads. Freightmetry enables long-haul point-to-point operations as well as short-haul (pickup & delivery) operations.
Freightmetry is available as a subscription service (SAAS). Eliminate the need for local (on premise) hardware & software to operate Freightmetry.
Configurable APIs and web services enable rapid interface with all 3rd party software such as ERPs, supply chain planning systems, warehouse management systems.