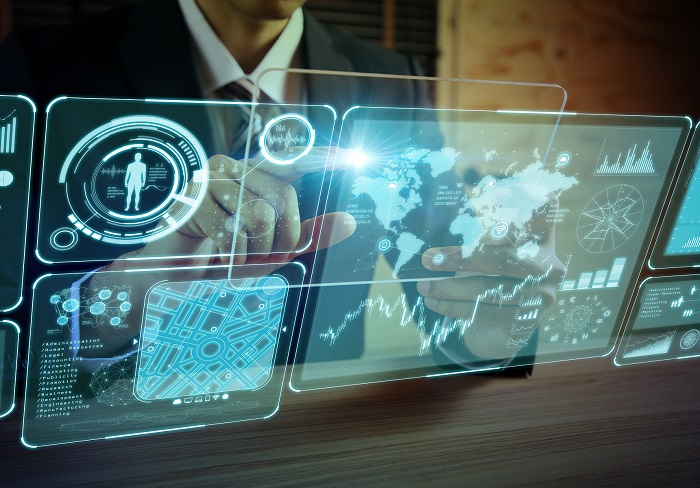 Supply Chain Simulator Game
Simulytics Supply Chain Simulator is used in the area of education and training. It provides an opportunity to the users to analyse different supply chain scenarios based on real life. It gives an insight into various aspects of supply chain management such as production planning, distribution planning and Inventory planning. This game based simulation tool allows the user to balance and optimize the resources by testing and evaluating various scenarios.
The Supply Chain Simulator game is available as a subscription service (SAAS) that eliminates the need for upfront investment in on premise hardware and software.
Modules
Production Planning
Distribution Planning
Inventory Planning